Helpful Guides & Advice
We hope you enjoy using our greeting card printing service
Ordering Your Greeting Cards
Using The Online Card Design Tool
Greeting Card Media & Envelopes
Delivery & Returns
Frequently Asked Questions
What's The Easiest Way To Edit My Images?
How to Create In-Room Mockups to Showcase Your Artwork
Looking for a better way to present your artwork online? Then you need to try an amazing online tool that helps you showcase your art in beautiful rooms that your potential buyers can relate to – leading you towards more sales. Canvy is built for painters, illustrators and designers - so if you are creating art for walls, then chances are good that you will love using Canvy to help promote your art.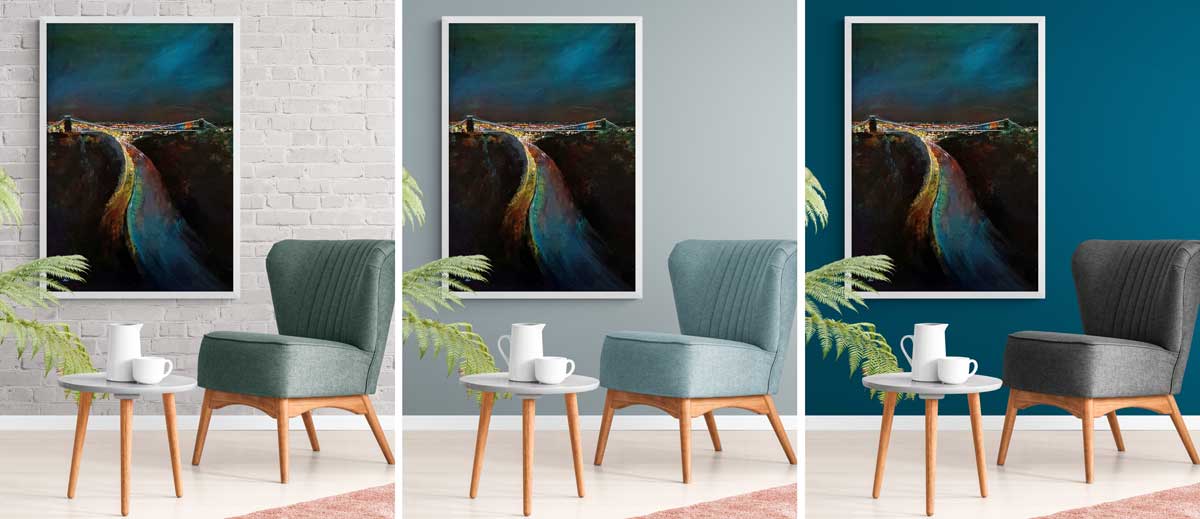 Canvy offers 500+ rooms and lets you change the wall material, the colour of the walls and even the colour of the furniture.
You are able to upload your artwork, use any of the hundreds of room mockups to create stunning showcases of your work and finally download a presentation image that you can use for your website, social media, in your newsletter, or anywhere you share your art. You can even export your new showcase image to Etsy, the online marketplace for selling art.
Canvy In-Room Mockups - More Info
What's The Best Way To Market My Greeting Cards?