Design & Print Your Own High Quality Cards
CUSTOM PRINTED GREETING CARDS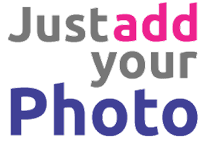 Your high quality greeting cards are printed, trimmed, creased and finished by hand.
Each card comes with a choice of envelope colours and optional self seal acetate sleeve.
Minimum Order - Just One Card
Upload your photo
Customise your card by adding text
Format your text from a range of fonts, styles and colours
Option to save your card design and recall it later
Redcliffe Promise
If you're not happy with your card order, we promise to reprint it straight away or offer you a full refund.
100% Money Back Guarantee.
Choice Of Card Stock and Envelope Colours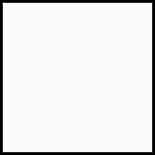 Smooth White
Card - 300gsm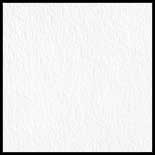 Textured White Matt
Card - 324gsm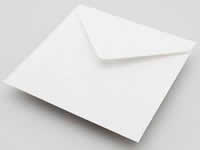 Bright White Envelope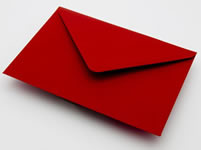 Crimson Envelope
Ivory Envelope
Brown Kraft Ribbed Envelope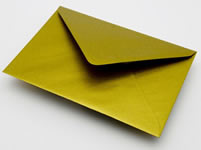 Gold Envelope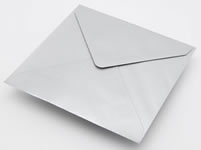 Silver Envelope
We received the cards today - amazing service, thank you. They are great quality and really add to our line of existing products. I am sure they will go down well with retailers and customers alike - The McKelvie Candle Company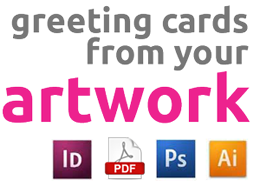 We can produce very high quality greeting cards, postcards and business cards direct from your graphics application, such as Photoshop or Illustrator.
Download your chosen card template guide first, create your artwork, then order your card and upload your finished artwork at the very end of the ordering process.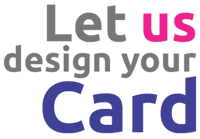 Choose your card size and enter the information you would like printed on your card.
You just fill out your required details by entering the text you would like to see on the back of your card. We then set the design of the card for you and contact you if there are any issues with the text layout or image file you have chosen for your card. If you require us to, we will crop or optimise your image to achieve the best result.
Postcards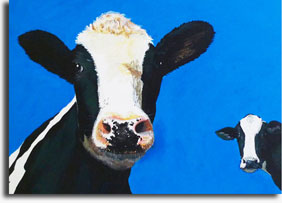 At an art show you may find people reluctant to spend a lot of money on your original artwork, but they will happily buy a good quality postcard of your work. It will serve to always remind them of your work.
Folding Business Cards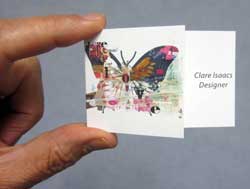 Use your folding business cards to hand out at your next art event, to keep in touch with previous customers and let them know, with a personalised message, about new work or upcoming exhibitions of your work.
Standard Business Cards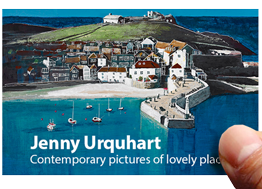 Business cards are very effective, low cost and simple to use, one of the most effective networking tools you can find, and certainly one of the easiest to use. It will keep working for you hours, weeks and even years after it leaves your hands!
We Hope You Enjoy Using Our Greeting Card Printing Service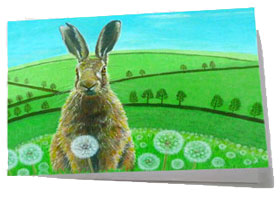 Digital greeting card printing means that you are not committed to the high quantities or costs of traditional printing methods like offset litho.
You can cut down your costs by only printing what you sell and you benefit from not having unsold cards that have cost you money to produce and may never sell at all.
Your high quality greeting cards are printed, trimmed, creased and finished by hand. Each card comes with a choice of envelope colours and self seal acetate sleeve.
Many thanks for my card order. I was really delighted with the results! These have done well in a recent market - Rose Bramwell
For more information or advice on any of our card printing services please call Adrian or Thomas on 0117 952 0105.