Create your own stunning greeting cards
Transform your artwork into high quality greeting cards
Redcliffe Imaging provides a professional greeting card printing service. Our high-quality cards are meticulously trimmed, creased, and finished by hand.
Create and print your own greeting cards with ease using our online card design tool. You get to see exactly how your card will look when printed.
Choose a card size
Upload your photo
Customise your card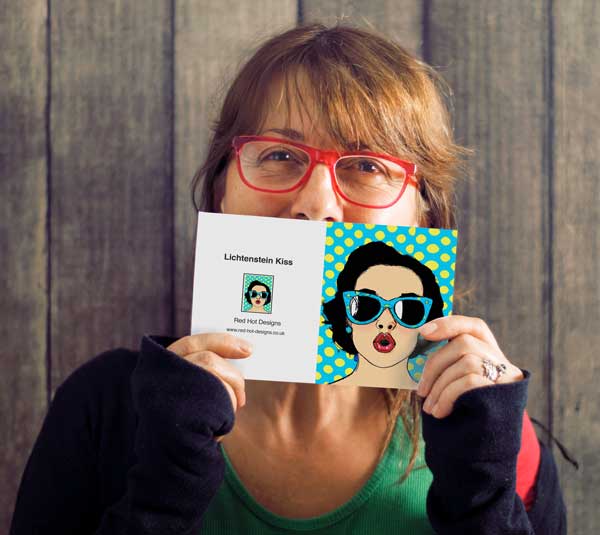 Choice of card stock, envelope colours & acetate sleeves
Explore card stock and envelope options
Choose from a wide selection of card stocks, envelope colours, and acetate sleeves to complement your greeting cards. We offer smooth white, textured white matt, and glossy white card stocks, along with various envelope options such as bright white, ivory, brown kraft ribbed, crimson, gold, and silver envelopes. We also provide optional acetate sleeves to protect and enhance the presentation of your cards.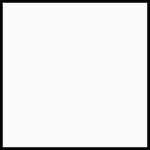 Smooth White - 300gsm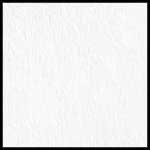 Textured White Matt - 324gsm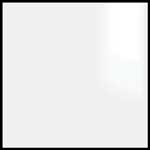 Glossy White - 300gsm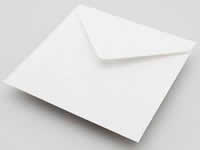 Bright White Envelope
Ivory Envelope
Brown Kraft Ribbed Envelope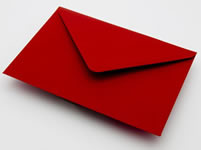 Crimson Envelope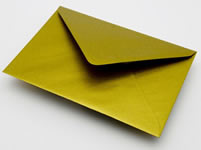 Gold Envelope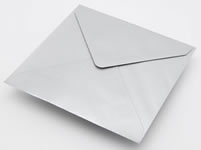 Silver Envelope
Getting started with the card design tool
Sign in to your account, choose a card size, upload your image file, and customise your card by adding text.
Learn More - Card Design Tool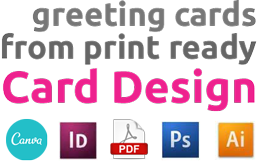 Create your own print-ready designs?
Do you create your own card designs using graphic applications like Canva, Affinity Designer, Photoshop, InDesign, CorelDraw, or Illustrator? Our printing service can bring your vision to life.
We specialise in producing high-quality greeting cards, postcards, and business cards directly from your print-ready PDF files.
Greeting Card From Print Ready PDF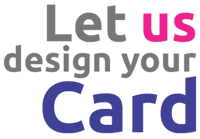 Let us design your greeting card
If you prefer a helping hand, our talented team can design your greeting cards for you. Simply choose your card size and provide the necessary information you want to be printed. We'll take care of the layout and ensure a seamless design that complements your vision.
Design My Card For Me
Discover more print products to showcase your artistic talents
From postcards to business cards and bookmarks
In addition to greeting card printing, we offer a range of other print products that can serve as effective marketing tools for your artwork. Explore our postcards, perfect for art shows and promoting your work. Elevate your networking game with our business cards, a simple yet powerful tool for making lasting impressions. And don't forget about bookmarks, a delightful addition to gift packages or giveaways. With our fine art giclée printing you can create your own "ready to sell" mounted prints, designed to fit in standard UK sized frames - a fabulous way to showcase your work.
Postcards
At an art show you may find people reluctant to spend a lot of money on your original artwork, but they will happily buy a good quality postcard of your work. It will serve to always remind them of your work.
Order - Postcards
Business Cards
Business cards are very effective, low cost and simple to use, one of the most effective networking tools you can find. It will keep working for you hours, weeks and even years after it leaves your hands!
Order - Business Cards
Bookmarks
Bookmarks are the classic giveaway that remains an ever-popular option for promoting an upcoming art sale. And if you're giving a book as a gift, a personalised bookmark is a lovely way to add an extra, unexpected touch.
Order - Bookmarks
Card Sample Pack
Curious about the quality of our work? Order our Greeting Card Sample Pack and receive samples of greeting cards, postcards, business cards, envelopes, and sleeves. As a bonus, you'll also receive a voucher that entitles you to a £5.00 saving when placing your first card order over £50.
Order - Sample Pack
Giclée Printing
Giclée printing offers one of the highest degree of accuracy and richness of colour available in any of the reproduction techniques. Prints are imaged on to a range of beautiful papers using archival pigment inks for long life.
Learn More - Giclée Printing
Window Mounted Prints
Create your own "ready to sell" mounted prints, designed to fit in standard UK sized frames. Your giclée print is mounted in a bevel cut window mount with a choice of mount colours. A great way to to sell more of your work.
Learn More - Window Mounted Prints
Backed by our 'Love It Or Full Refund' policy
We take great pride in producing only the best quality card prints. We are confident that you will be delighted with your card order. If you're not happy with your card order, we promise to reprint it straight away or offer you a full refund.
We hope you enjoy using our card printing service
Digital greeting card printing means that you are not committed to the high quantities or costs of traditional printing methods like offset litho.
You can cut down your costs by only printing what you sell and you benefit from not having unsold cards that have cost you money to produce and may never sell at all.
Whilst we have some great advice for you on our website, nothing can take the place of one-on-one communication. So before you place your first order, give us a call and learn how we can help you make your greeting cards sing.
Why choose Redcliffe Imaging?
Exceptional print quality
Experience stunning print quality with our advanced printing technology and premium materials. Your greeting cards will showcase your artwork or photos in vivid, lifelike colours and crisp detail.
Customisation and personalisation
Make each greeting card truly unique. With our online Greeting Card Design Tool, you can choose from a range of card sizes, add text, upload photos, and see a preview of your design before printing. Personalise your cards to delight your recipients.
Fast turnaround time
We understand the importance of timely delivery. Our efficient production process ensures a quick turnaround time, allowing you to receive your beautifully printed greeting cards promptly.
Flexible order quantities
Whether you need a small batch or a large volume of greeting cards, we can accommodate your requirements. Our flexible order quantities allow you to print the exact number of cards you need, eliminating wastage and reducing costs. Remember, the minimum order quantity is just one card, this gives you the perfect opportunity to see how your card design will look before committing to larger quantities.
Customer reviews
Subscribe to Our Email Newsletter
Sign up for our newsletter and save 10% off your first greeting card order.
Receive special offers, information on new products and services, as well as helpful guides on selling and marketing your work.