Delivery Options
Collect from Redcliffe Imaging
We are open Monday to Friday from 9am to 4pm and you are very welcome to pop in to our Bristol print studio to collect your order.
See our Contact Page for address and Google map.
UK Standard Delivery
We offer a professional delivery and tracking service using UPS and Royal Mail. You will be emailed with a confirmation of the delivery address details and a tracking number to monitor the progress of the delivery and view "proof of delivery" details.
Free UK Delivery
Orders over £50 in value will be delivered free of charge. This offer applies to the standard delivery option only and does not incude Express Courier option.
Express Courier
Choose Express Courier for next day parcel delivery using Parcelforce express24. Each parcel sent with this next day delivery service is fully tracked, so that you can check the progress of your items through to delivery.
Checkout
When you get to the final checkout screen,
enter your postcode and choose Collect from Redcliffe Imaging, UK Standard Delivery or UK Ship by Express Courier
EU & International Deliveries
There is full track and trace available on this delivery option (within UK Borders) as your order will be Posted by Royal Mail International Signed for Service, you will be emailed your tracking details when your print order is shipped.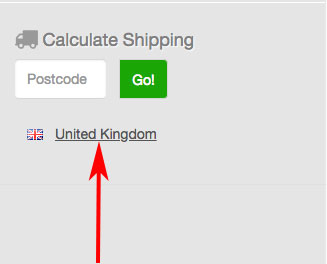 Click on the country field (United Kingdom) and choose your destination country from the dropdown box.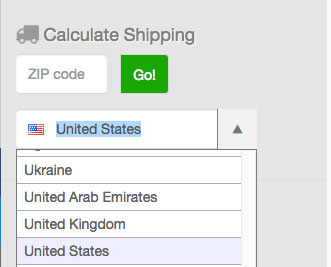 Select your country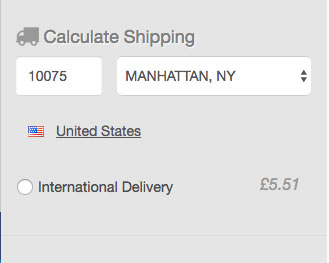 Enter your postcode or zip code and choose the International Delivery option.
Subscribe to Our Email Newsletter
Sign up for our newsletter and save 10% off your first greeting card order.
Receive special offers, information on new products and services, as well as helpful guides on selling and marketing your work.