Design and print your greeting card
Choose your card format - the minimum order is just one card
Choice of card stock and envelope colours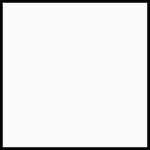 Smooth White - 300gsm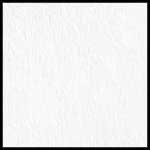 Textured White Matt - 324gsm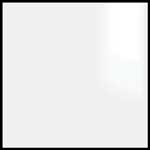 Glossy White - 300gsm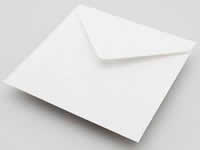 Bright White Envelope
Ivory Envelope
Brown Kraft Ribbed Envelope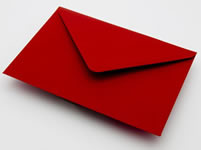 Crimson Envelope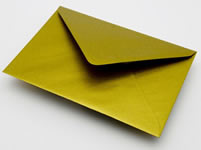 Gold Envelope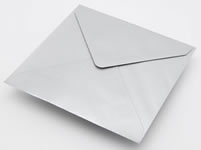 Silver Envelope
Getting started with the card design tool
Sign in to your account, choose a card size, upload your image file, and customise your card by adding text.
You can check out our more detailed guides to getting the best from the card design tool. It covers uploading your image file, adding an alternative thumbnail image or logo and what the image safe area is.
Did you know you can choose from a range of fonts, font styles, colours and sizes. Plus keyboard shortcuts for adding a copyright symbol.
Want to save your design for recalling later? We have that covered with creating a base template and how to load a previously saved design.
MORE - Tutorials Card Designer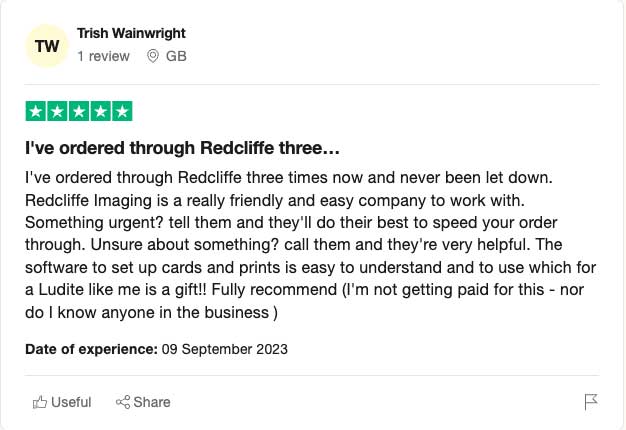 Subscribe to Our Email Newsletter
Sign up for our newsletter and save 10% off your first greeting card order.
Receive special offers, information on new products and services, as well as helpful guides on selling and marketing your work.