Greeting Card Sample Pack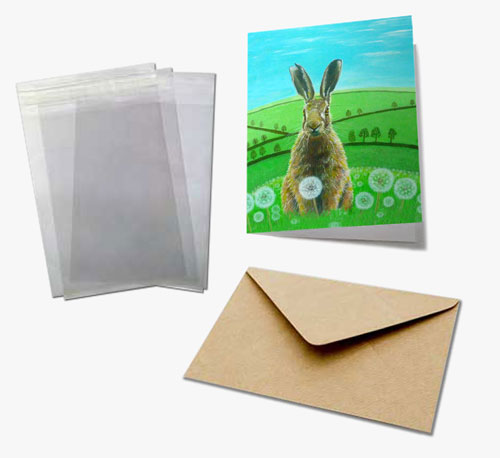 Your sample pack includes:
Greeting Card printed on 300gsm Smooth White Card
Greeting Card printed on 324gsm Textured White Card
Smooth & Textured Postcard
Business Card
Foldable Business Card
Bright white envelope
Brown kraft ribbed envelope
Red Envelope
High quality self seal acetate sleeve
Bio-degradable self seal acetate sleeve
Sample Pack: £2.50 (including UK postage)
Choice of card stock, envelope colours & acetate sleeves
When you come to order your greeting cards remember that the minimum order is just one card, perfect for checking how your card will look if you choose to order more in the future. Take full advantage of cumulative quantity discounts by ordering cards of the same size and stock.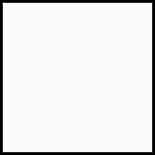 Smooth White
Card - 300gsm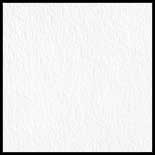 Textured White Matt
Card - 324gsm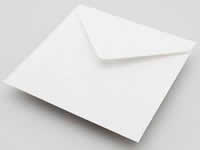 Bright White Envelope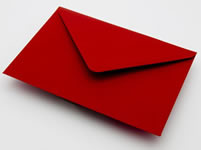 Crimson Envelope
Ivory Envelope
Brown Kraft Ribbed Envelope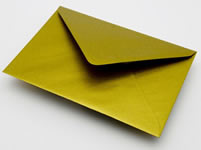 Gold Envelope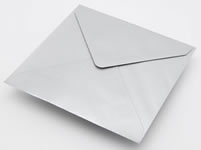 Silver Envelope
We offer two types of clear protective sleeves for your greeting cards:
Polypropylene is the film most commonly used in the making of clear sleeves for greeting cards.

Compostable - biodegradable - recyclable

A biodegradable clear sleeve is now available. Made with NATIVIA® bio-based film, it aims for a more sustainable packaging solution.