Order Additional Envelopes & Acetate Sleeves
Choice of acetate sleeves
Polypropylene is the film most commonly used in the making of clear sleeves for greeting cards.
A biodegradable film made from corn starch is now available. Using renewable resources aims for a more sustainable packaging solution.
Choice of envelope colours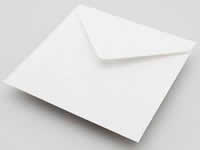 Bright White Envelope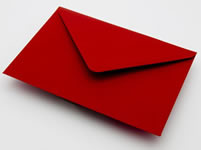 Crimson Envelope
Ivory Envelope
Brown Kraft Ribbed Envelope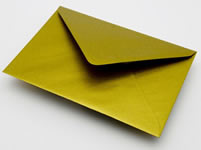 Gold Envelope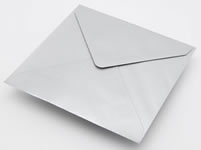 Silver Envelope
Subscribe to Our Email Newsletter
Sign up for our newsletter and save 10% off your first greeting card order.
Receive special offers, information on new products and services, as well as helpful guides on selling and marketing your work.